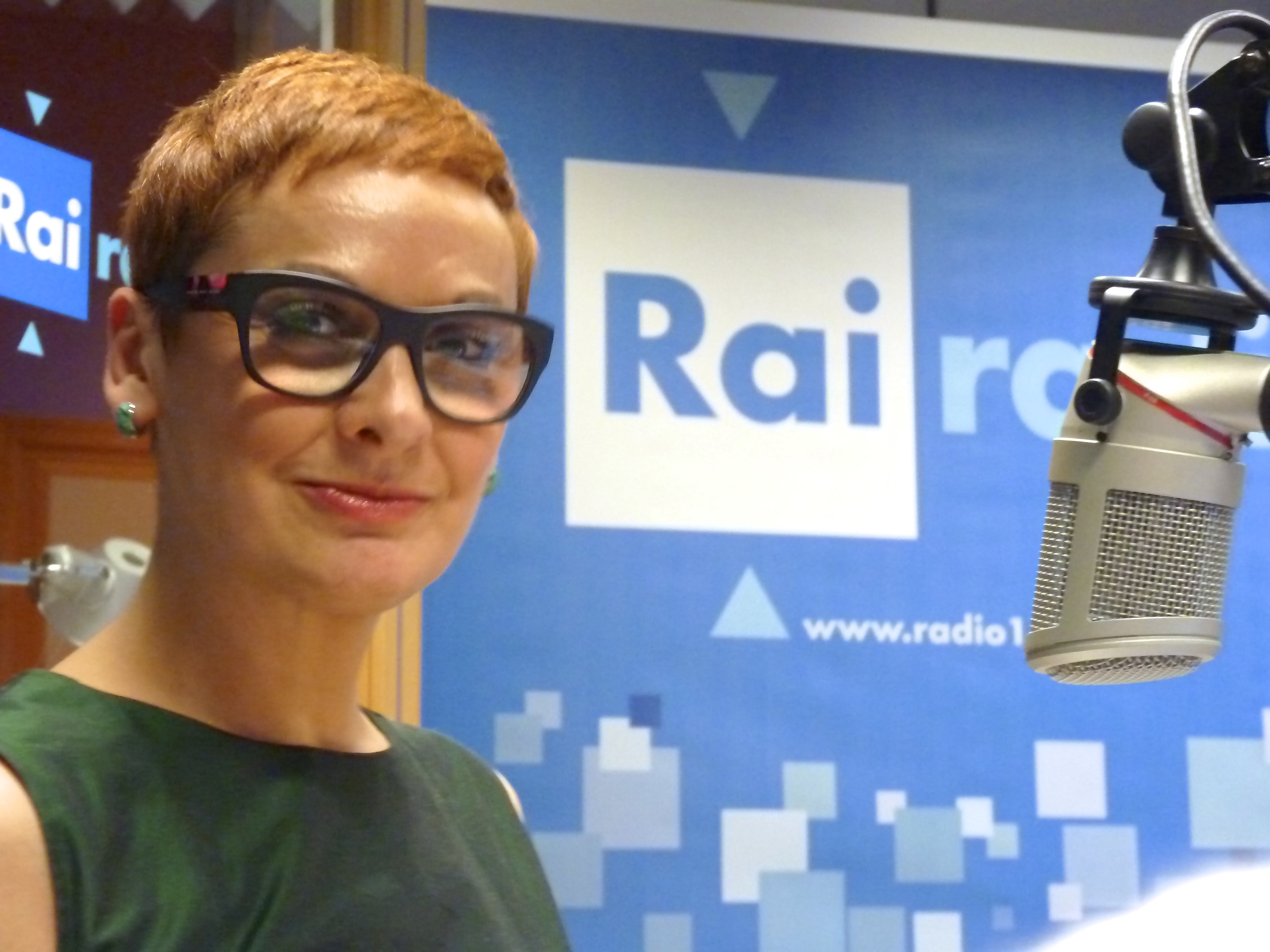 LIVE APPEARANCE ON THE RADIO PROGRAM "SUONI E CULTURE DAL MONDO"

| | |
| --- | --- |
| | 11/07/2017 |
| | SUONI E CULTURE DAL MONDO |
| | RADIO 1 RAI |
Tuesday, 11th July 2017,  from 9:00 PM (EST) until 11:00 PM (EST), Mafalda Minnozzi will participate live on the radio program "Suoni e Culture dal Mondo" broadcast by Radio1 RAI in Rome.
Mafalda Minnozzi, reporter and international correspondent for this Italian radio program since 2003, will comment on some of the most significant recent happenings on the cultural scene of San Paulo, the largest metropolis of South America.
Participate in the program via BRASIL's Facebook page (link below) where you can send messages and post comments.
https://www.facebook.com/pages/Brasil/124710730872795?fref=ts