SHOW "EMPATHIA 20 YEARS" WITH SPECIALS GUESTS

| | |
| --- | --- |
| | 29/09/2016 |
| | SGT. PEPPERS |
| | PORTO ALEGRE (Rio Grande do Sul/Brazil) |
| | Google Map |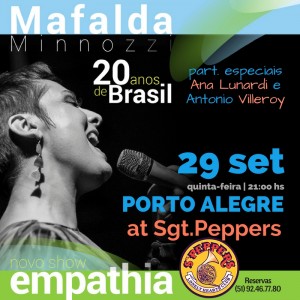 Special Guests: ANA LUNARDI and ANTONIO VILLEROY
Mafalda Minnozzi presents the show "EMPATHIA" celebrating her 20 year long career in Brazil, accompanied by Paul Ricci on guitars.
During the spectacular the singer and the American musician and producer present original arrangements with a new outlook on the works of the great composers of Italian and international song in the rhythms of swing, jazz and bossa nova.
The show, which has already been presented at important jazz clubs in New York (Birdland, Trumpets, Zinc and NY University Casa Zerilli Marimó) and at festivals in Europe, finally arrives in Brazil.  This project has already produced two albums, "eMPathia Jazz Duo" and the recently released "Inside".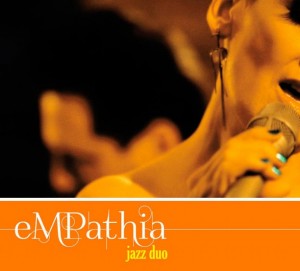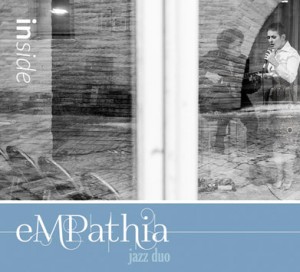 at "SGT. PEPPERS" 
https://www.facebook.com/sargent.peppers256/
SITE SGT. PEPPERS PORTO ALEGRE