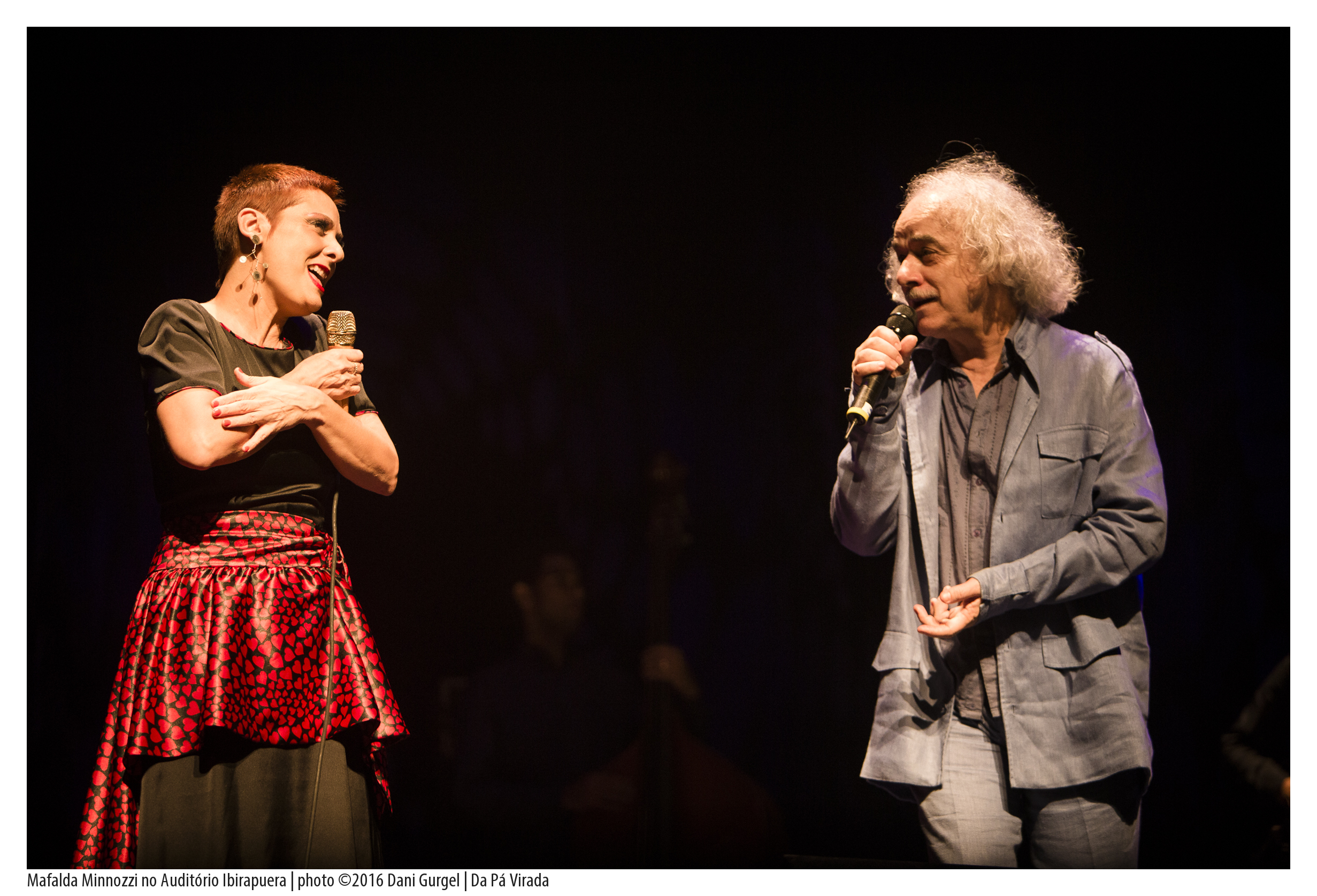 SPECIAL GUEST APPEARANCE WITH CARLOS CAREQA

| | |
| --- | --- |
| | 15/11/2016 |
| | SESC BOM RETIRO |
| | SAN PAULO.SP (Brazil) |
| | Google Map |
Mafalda Minnozzi has recently recorded an original duet with the celebrated Brazilian singer/songwriter Carlos Careqa, an iconic figure in Sao Paulo`s "Vanguarda Paulista" movement.
The song entitled "Facciamo l'Amore" is the title track from the composer`s new album that will be debuted at SESC Bon Retiro on the 15th of November 2016 at 6PM.
Aside from the duet "Facciamo l'Amore", Mafalda and Carlos Careqa will present one of the most important classics from the Italian songbook "Io Che Amo Solo Te" with an original arrangement by Paul Ricci.