Assembling and then taking apart the measurement of each single beat, entering into every verse and lyric to find its most intimate meaning, in symbiosis with the author of that song that turned my life upside down, and then calculating the rhythm as an integral part of my very footsteps, deeply breathing in the aroma, the color and the nature of a country like Brazil that inspires me and makes me dream and finally improvise in total freedom with new notes that run and intertwine in the sky of my musical world. Singing "Natural Impression" was this and so much more.


What led me to this more visceral approach than the one we took on Mafalda's previous Brazil-based album "SENSORIAL"?
MAFALDA did!
I thought about these mostly Bossa tunes and how they often became vehicles for Mafalda's creative and explosive freedom onstage. Why not take some cues from her ideas and provoke the players to step outside the Bossa sonority on these tunes and delve into the Samba Jazz trio approach that shook up the clubs in Rio de Janeiro in the early 60's? With these arrangements, these tunes, these players and THAT voice… it could only be something fresh and exciting. Mafalda's energy brought the jazz element to the forefront in that Brooklyn studio without losing the seductive sultry mood that is part of Brazil's gift to the world. Another way to shake things up was to call on these great musicians from Brazil to step out of their musical roots and play some swing, lay down a shuffle and get a little funky. With their experience playing with the greats in NY, you know they put something special on it.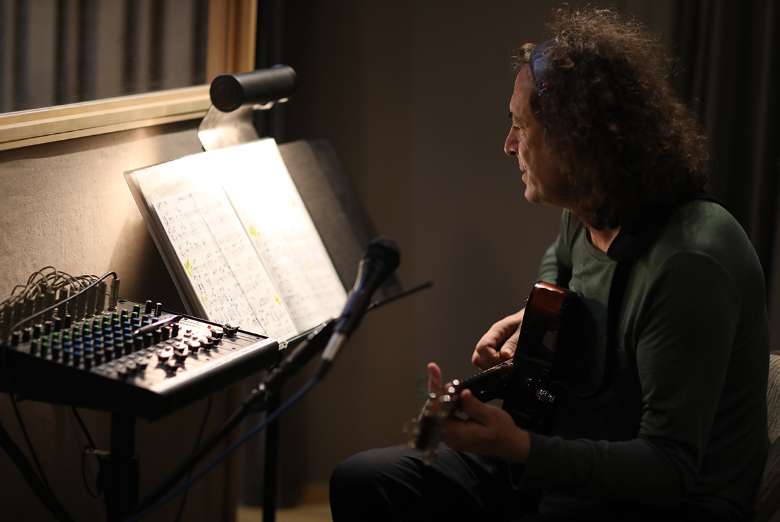 In addition to stepping out from his NY base to explore Brazil and Italy in his work as producer/arranger for Mafalda, Paul Ricci has played on both the jazz and Brazilian scenes, working with Astrud Gilberto, Bebel Gilberto, Harry Belafonte and in the clubs with David Kikoski, Mike Clark, Edison Machado, Dom Um Romao, Bobby Sanabria and many others from the jazz, latin and African melting pot. He draws on these diverse experiences for a creative approach to familiar melodies on these tunes, offering up new colors for improvisation. His solo record with Randy Brecker, Steve Jordan, Anthony Jackson, Manolo Badrena, and others reflects these influences in his original compositions.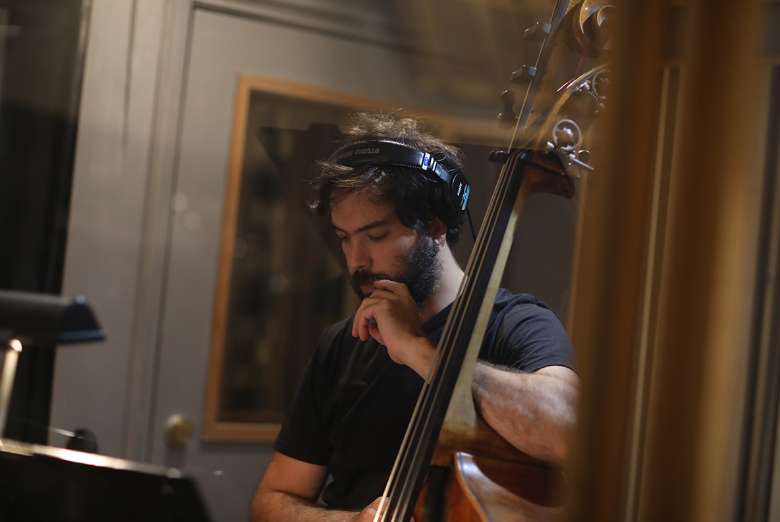 Eduardo Belo acts as the anchor on this session with a keen sense of style, support, impeccable intonation and a compositional awareness that makes each song a wide open field for Ricci's guitar fills and Mafalda's spontaneity. He is also a composer and sometimes harmonica player but mostly known as a New York based bass player from Brasilia who can switch between Brazilian music and Jazz with total fluidity. As well as being a composer, graphic artist and leading his own band, he has worked with artists such as Michel Camilo, Daphnis Prieto, Pedro Martins, Claudio Roditi, Steve Wilson, Kevin Hays, Bebel Gilberto, Cyro Baptista, Duduka da Fonseca and Chico Pinheiro, to name a few.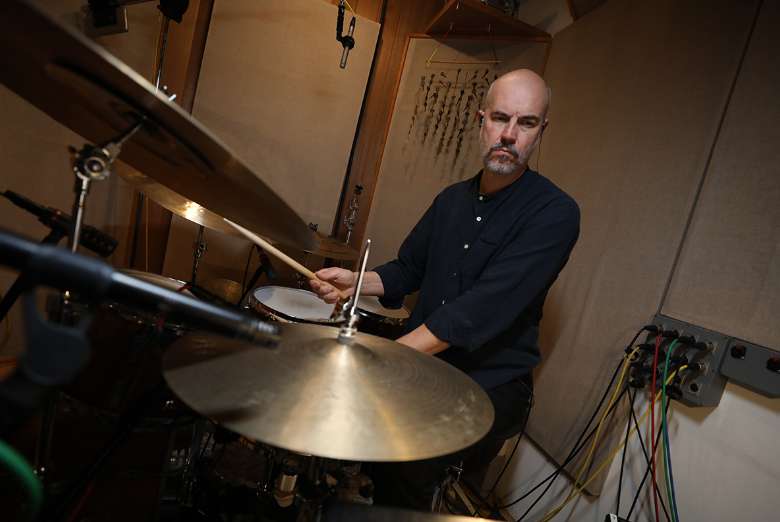 Brazilian drummer, percussionist and educator Rogério Boccato came from a solid career in São Paulo to NY some 20 years ago and he brings with him his unique sense of tradition and freedom beyond styles and his fluid beat reacts to the swagger of Ricci and Mafalda's beat on this recording session. He plays to the melody and the singer with a rare musicality. As well as being a composer and bandleader for his own group, he is in constant demand as a session musician and has played/recorded in projects led by some of today's leading jazz artists, among them Maria Schneider, John Patitucci, Fred Hersch, Brian Blade, Kurt Elling, Danilo Perez, Renee Rosnes, Luciana Souza and many others.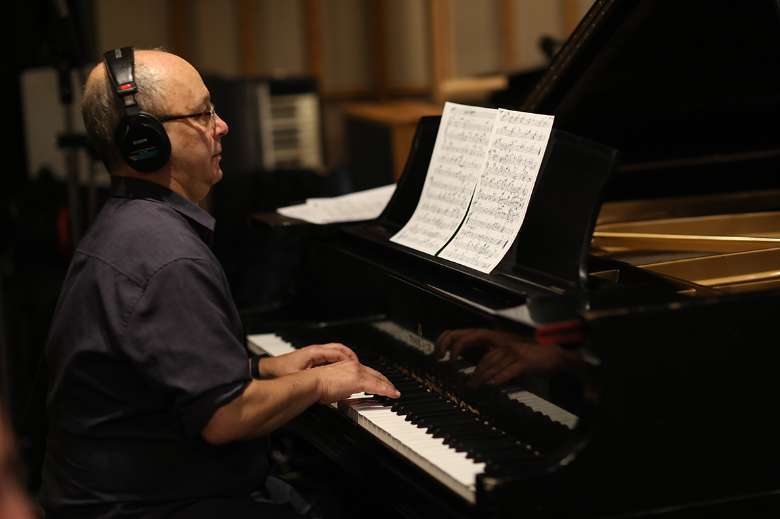 The premier Brazilian jazz pianist of his generation. Helio Alves came to NY by way of Boston as a young man and he brought that young man fire to the date. He turns things up a notch or two at the right time while also listening and rising to the challenging task of blending with the guitar, making his contribution to these arrangements invaluable. He came to play! In addition to his many trio recordings full of his originals, Helio has recorded on several GRAMMY winning albums and has worked with top Brazilian and American jazz artists including Joe Henderson, Claudio Roditi, Antonio Carlos Jobim, Rosa Passos, Joyce, Yo Yo Ma, Airto Moreira, Paquito D'Rivera and more.

MOMENTS AND MOODS FROM CHRIS DRUKKER AT ACOUSTIC RECORDING – BROOKLYN, NY